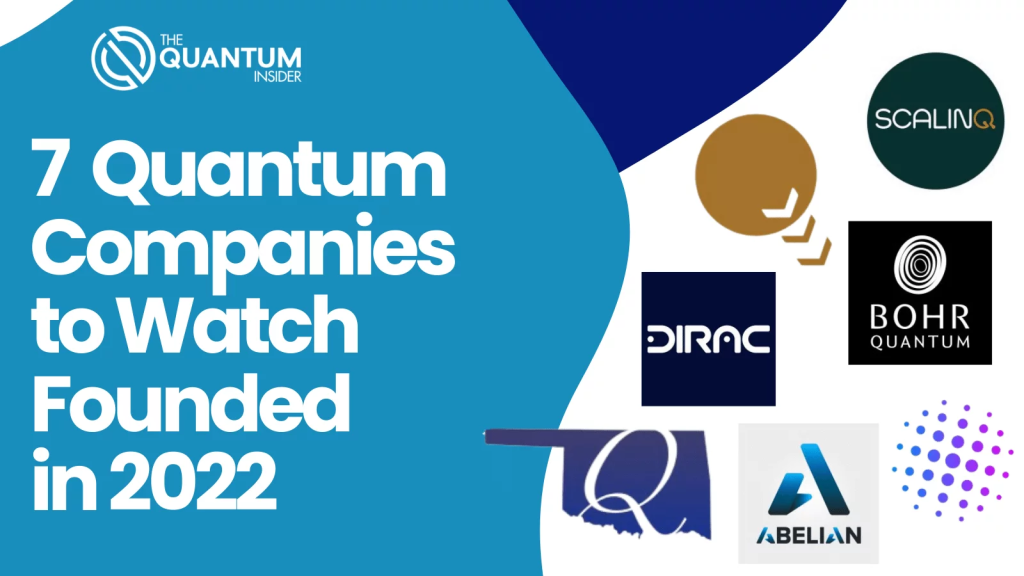 SCALINQ has been selected as one of seven quantum startups to watch in 2022 by The Quantum Insider (TQI).
The Quantum Insider, a leading provider of media and market intelligence in the quantum technology industry, identified the seven companies using its Quantum Intelligence Platform.
Most of the selected companies are based in the United States, and the Swedish-based SCALINQ is one of the exceptions.
Some of the shortlisted companies are still in stealth mode, while others are in the early stages of revenue generation or IP development.
SCALINQ, a quantum hardware company and a spin-off from years of research at Chalmers University of Technology, Gothenburg, already has a validated product offering. The patent-pending solution, LINQER, is a sample holder with 16-300 connectors.
LINQER comes in four sizes and can also be tailor-made to meet the unique needs of customers as SCALINQ is committed to helping businesses and researchers efficiently realize larger quantum processors. The sample holder is the first stepping stone towards SCALINQ's vision of supplying the quantum computing industry with state-of-the-art hardware.
Follow us on LinkedIn to keep up with our solutions and offerings.