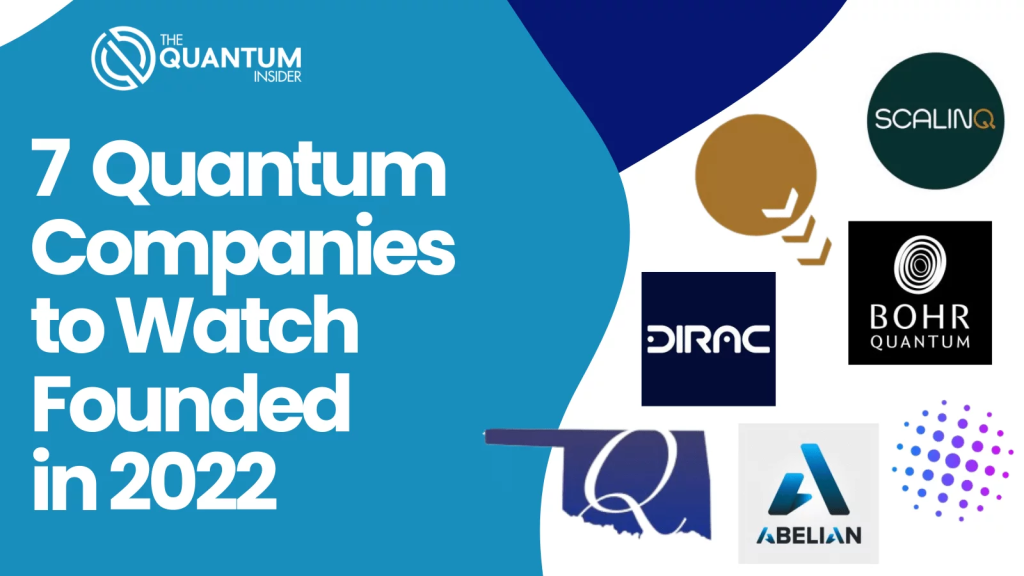 SCALINQ, a quantum hardware company based in Gothenburg, Sweden, has been selected as one of seven startups to watch by The Quantum Insider (TQI).
The Quantum Technology market is growing rapidly, with new companies forming seemingly every week. Keeping track of the progress in the industry behind the headlines is becoming increasingly challenging. The Quantum Insider used their Quantum Intelligence platform and identified seven companies founded this year that they feel are worth keeping an eye on. The majority of the selected companies originate from the US, but Swedish-based SCALINQ is one of the exceptions. Two or three of the companies are still in stealth mode, while the rest are in the early stages of revenue generation or just exploring developing their IP.
To keep an eye on this quantum computing startup from Sweden, follow us on LinkedIn! You can also read the full article by pressing the button below.
SCALINQ is a spin-off from years of research at Chalmers University of technology. Although founded this year, SCALINQ already has a validated product offering: the sample holder LINQER with 16-300 connectors. They are experts in the field of superconducting quantum computing, and whether you are just starting out in the field, or are a leading institute, they are committed to helping you efficiently realize larger quantum processors. Their vision is to supply the quantum computing industry with state-of-the-art hardware, and their sample holder is the first stepping stone towards that goal. To read more about the solutions they offer, press the button below.
The Quantum Insider (TQI) is the leading resource dedicated to making Quantum Technology accessible through news, information, media, and data. The business provides daily news updates, interviews, and content. . Through its proprietary Quantum Intelligence platform, it provides marketing, consulting and data support for its customers.