Good Solutions Can't Be Developed Behind Closed Doors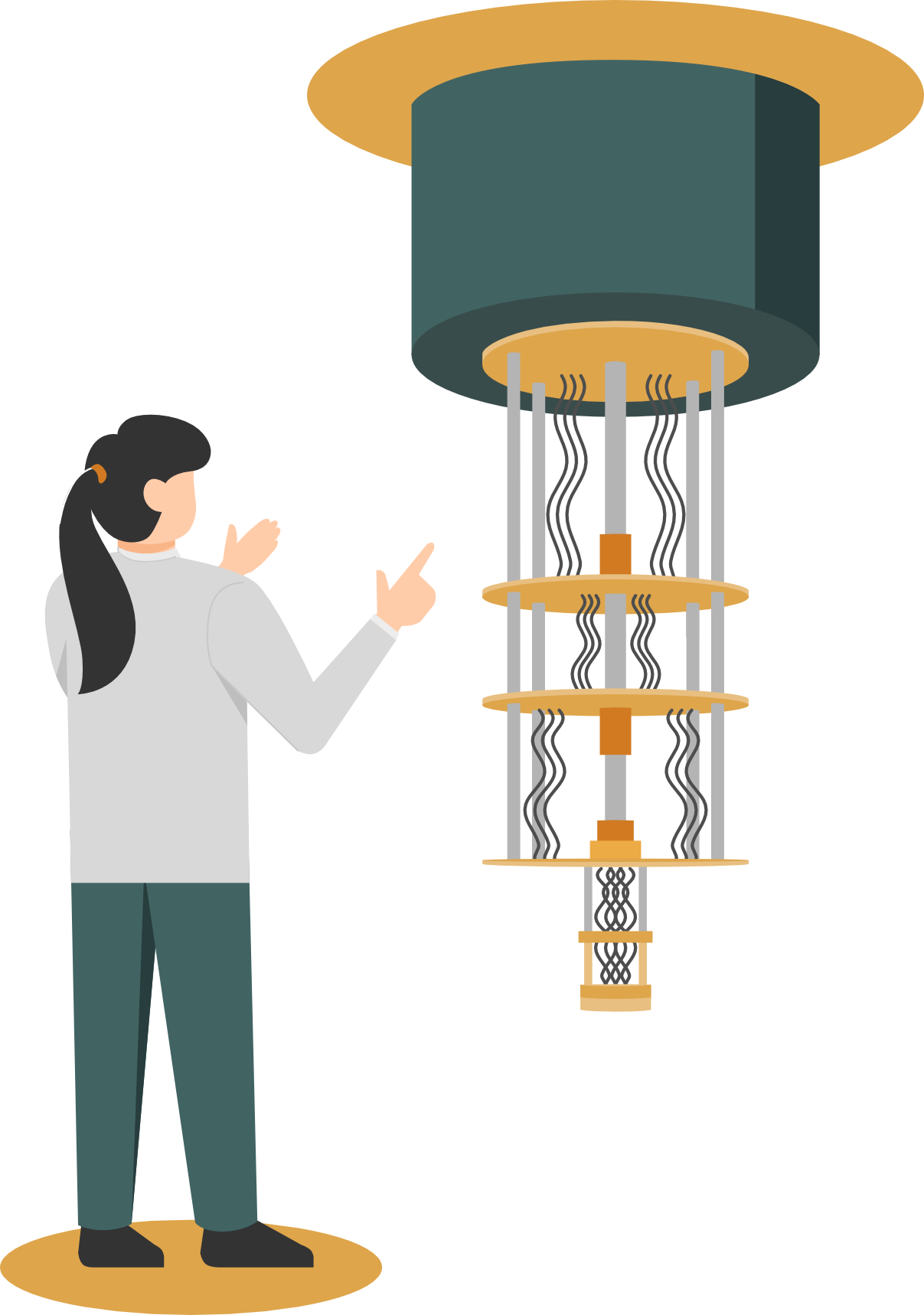 Like many other research institutes and companies within the industry, Chalmers University is innovating to overcome the hurdles in scaling the number of qubits and are developing many novel solutions along the way. We have identified a clear lack of viable products for the broader market and SCALINQ is therefore here to commercialize solutions that would help accelerate the development of large Quantum Processors.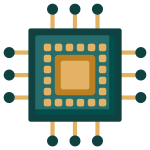 Our goal is to help the industry with developing the core solutions needed to realize quantum computers in the near future.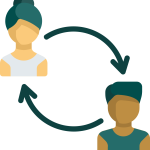 Through the development of our solutions, we encourage a collaborative approach. The industry is in need of solutions that are shared globally.
Our interdisciplinary team defines the core of SCALINQ. We have leading researchers with competencies ranging from quantum engineering, microwave engineering, and hardware design, combined with business developers who have backgrounds in engineering. Our research-based solutions are derived from years of research and development at Chalmers University of Technology.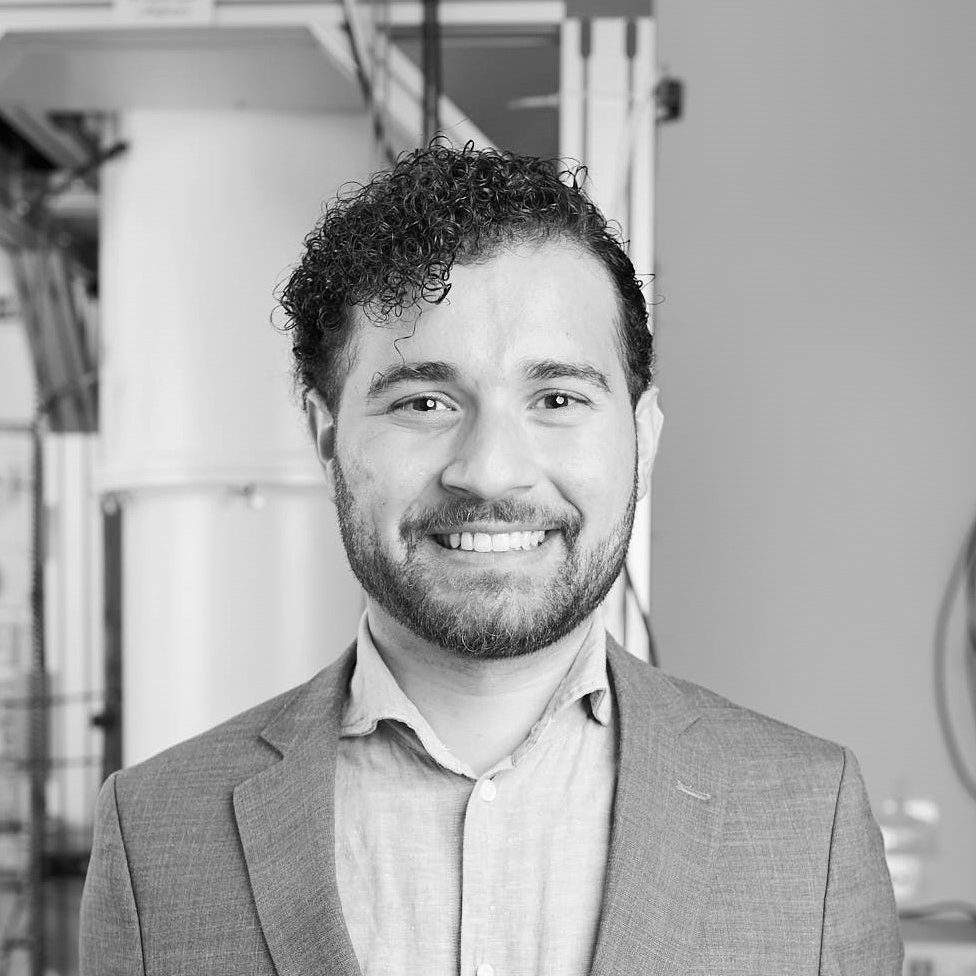 M.Sc. Business Design & Entrepreneurship
B.Sc. Mechanical Engineering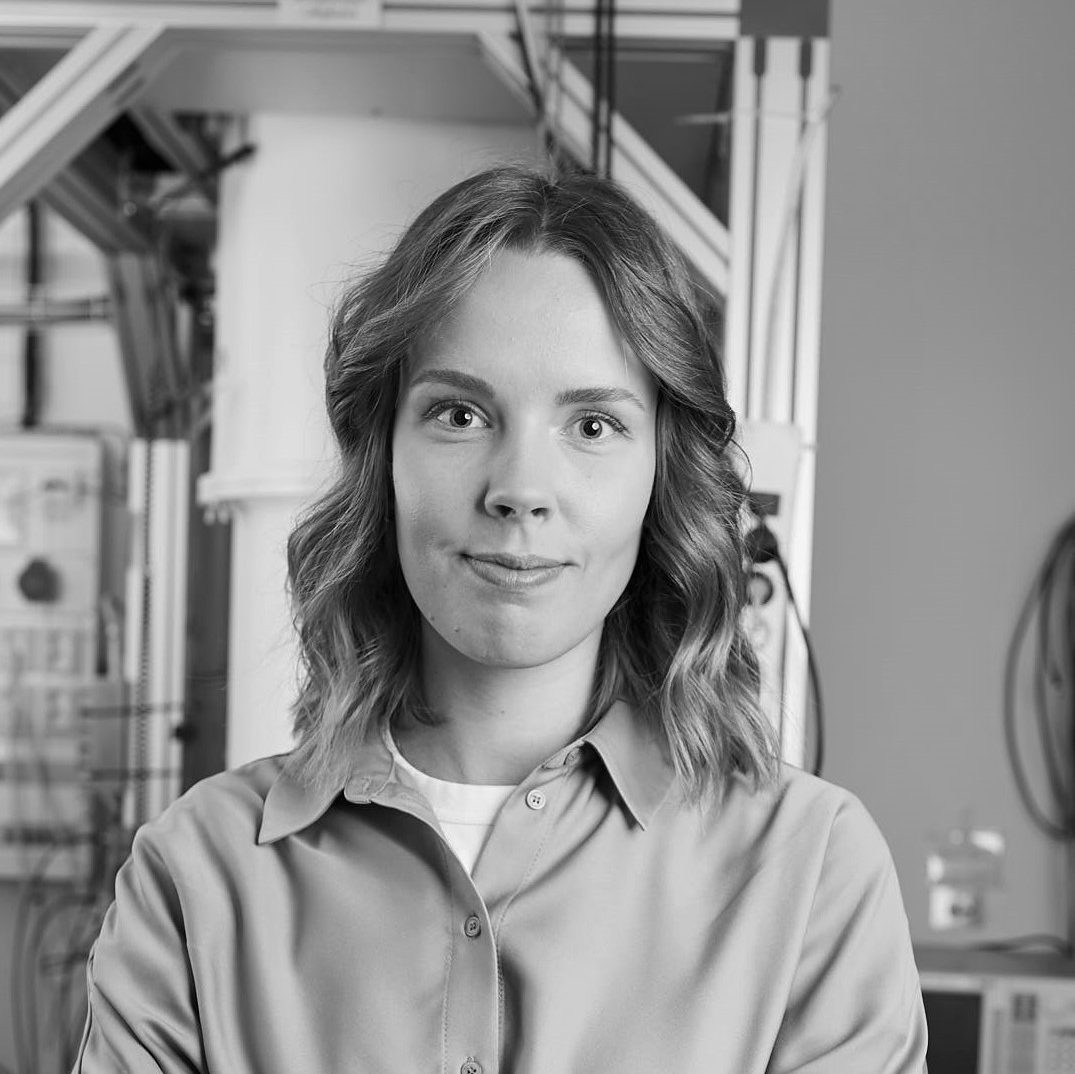 M.Sc. Business Design & Entrepreneurship
B.Sc. Industrial Design Engineering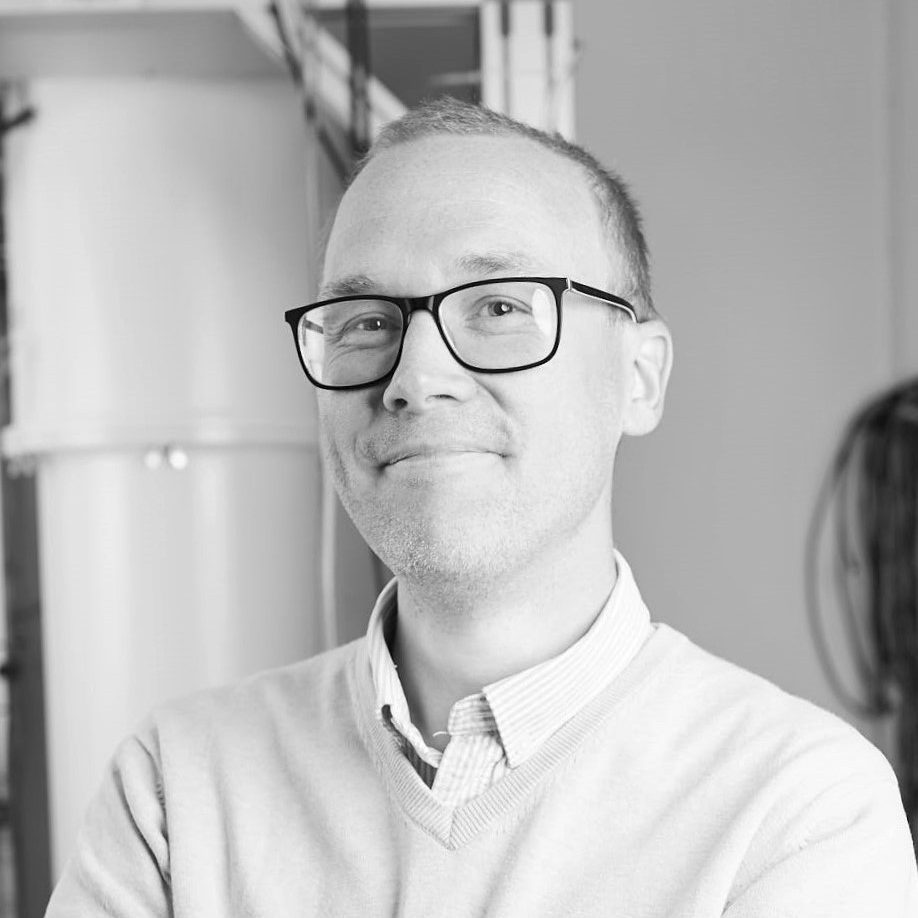 Ph.D. Microwave Physics
M.Sc. Electrical Engineering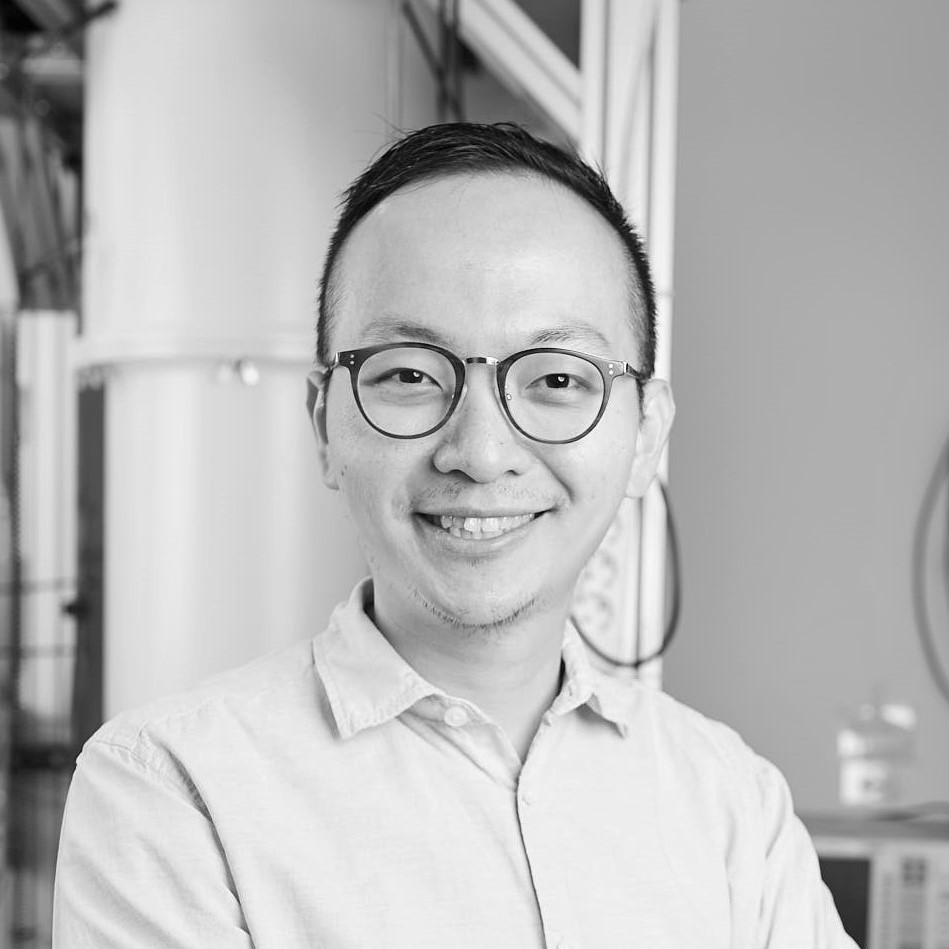 Ph.D. Condensed Matter Physics
M.Sc. Physics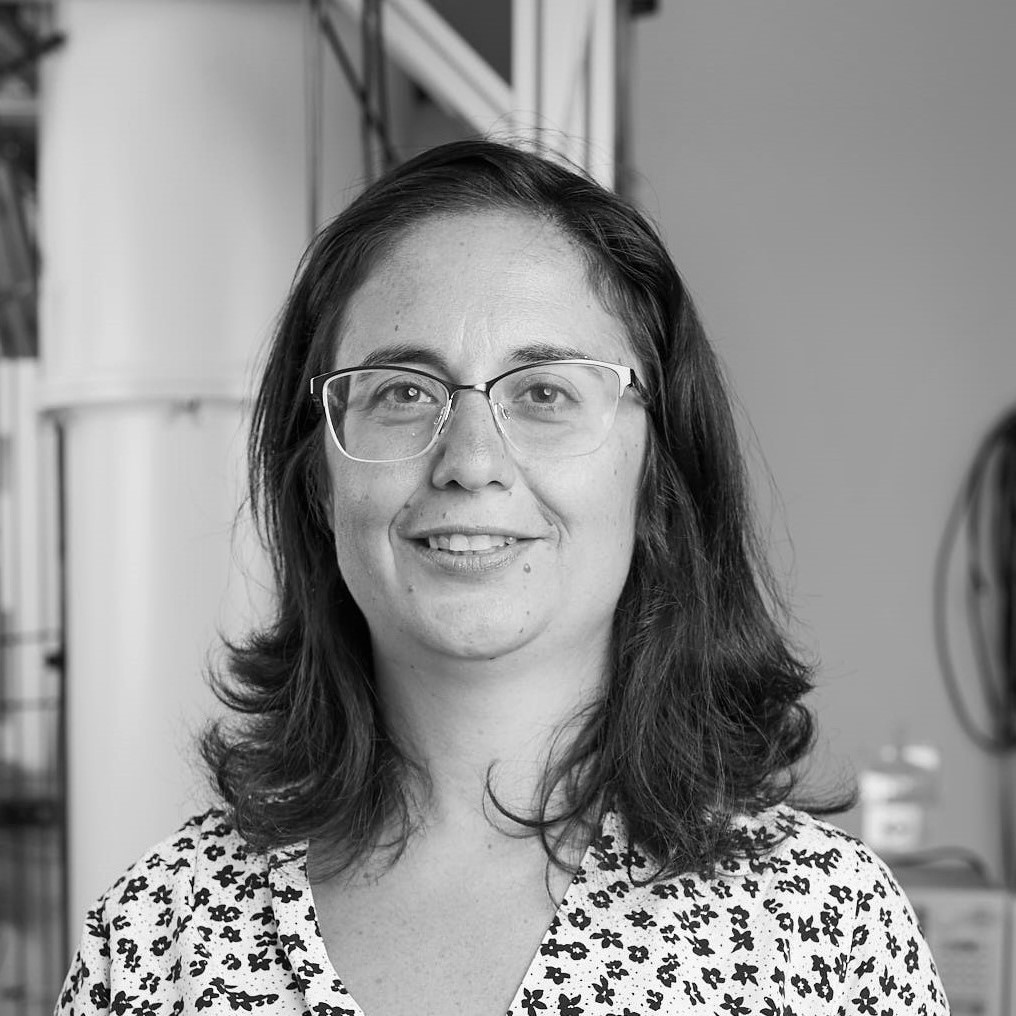 Ph.D. Low Temp Physics & Quantum Devices
M.Sc. Physics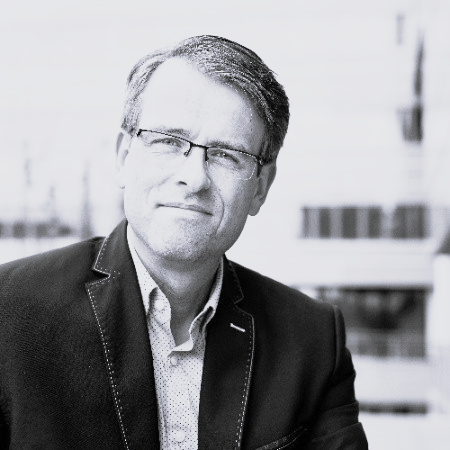 PhD. Electrical Engineering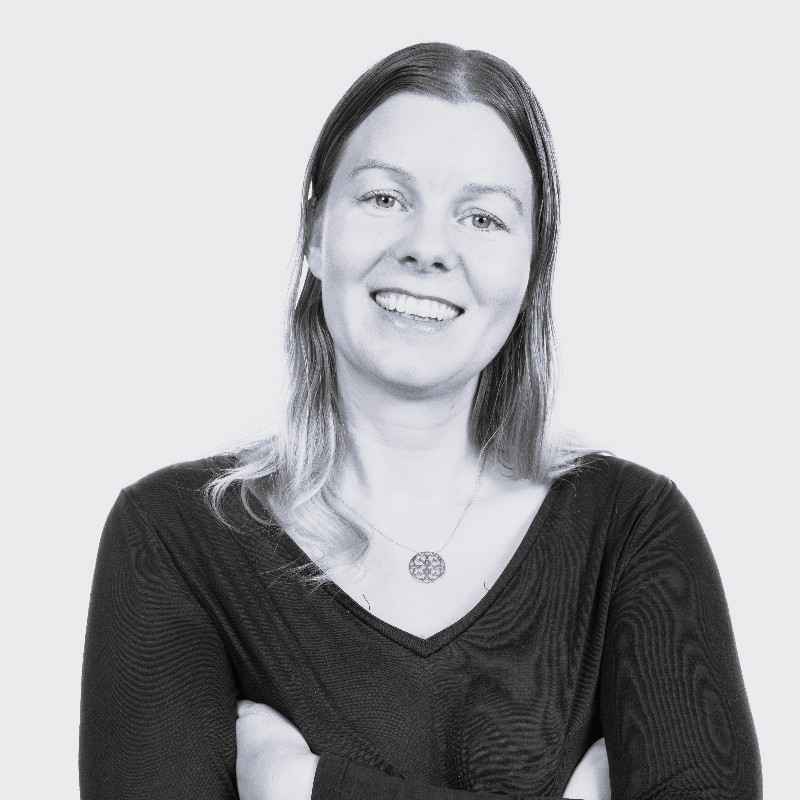 PhD. Intellectual Property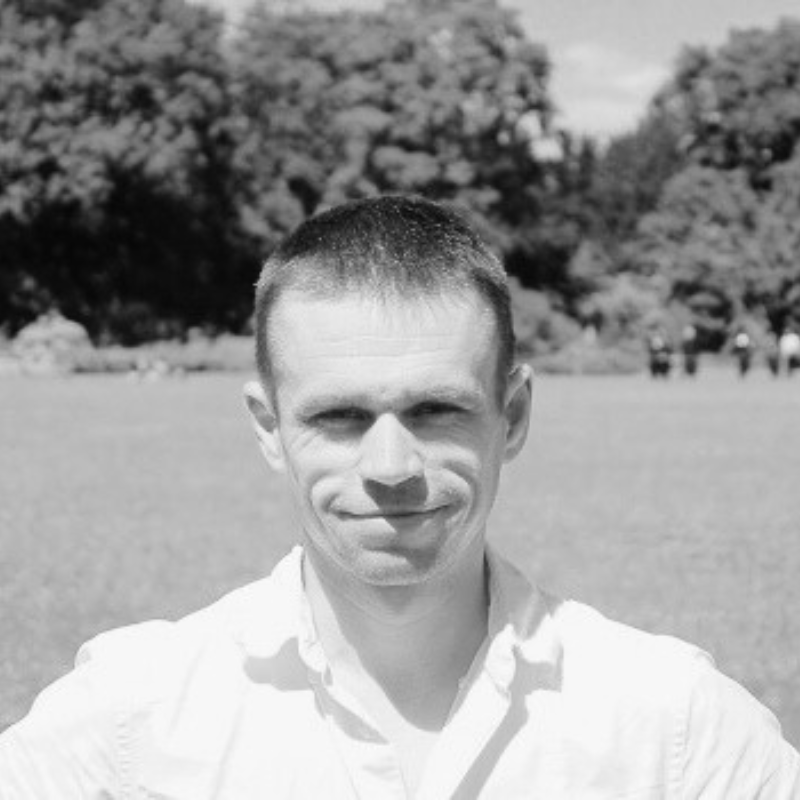 PhD. Superconducting Circuits & Circuits Quantum Electrodynamics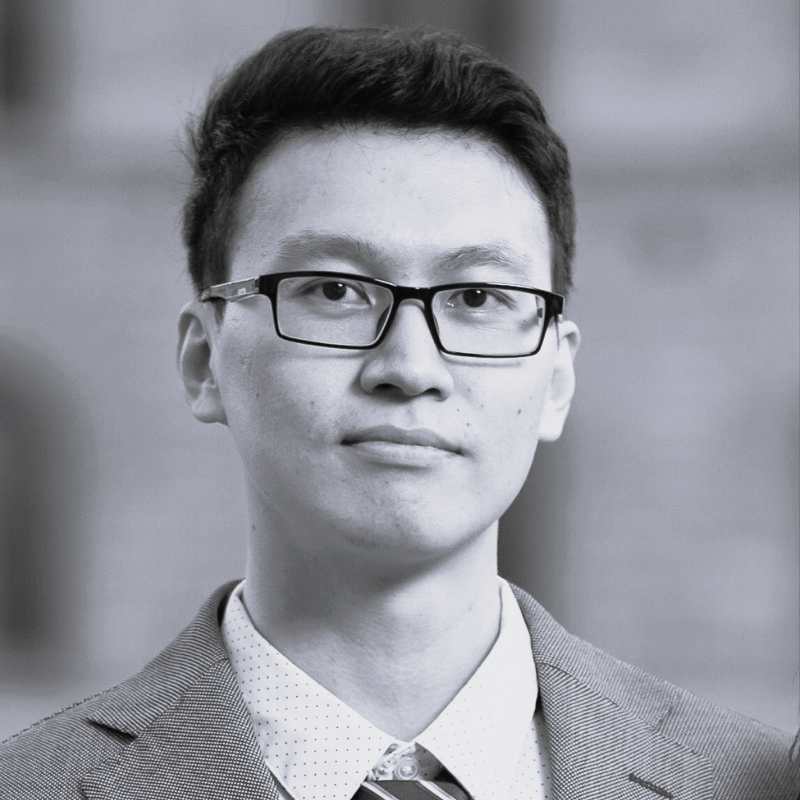 Senior Mechanical Engineer
M.E. Mechanical Engineering and Structure Analysis
B.E. Electrical and Electronic Engineering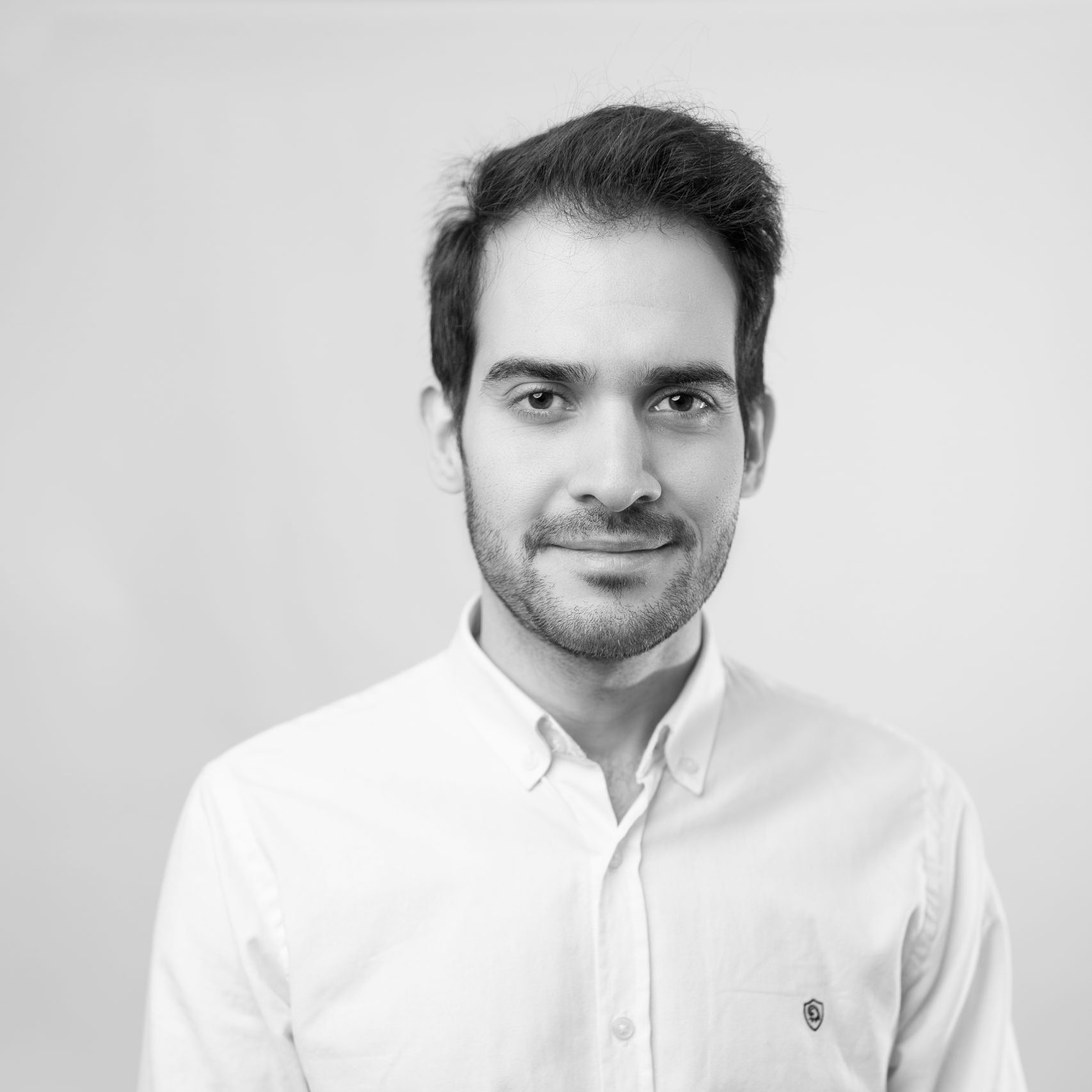 M.Sc. Business Administration
B.Sc. Mechanical Engineering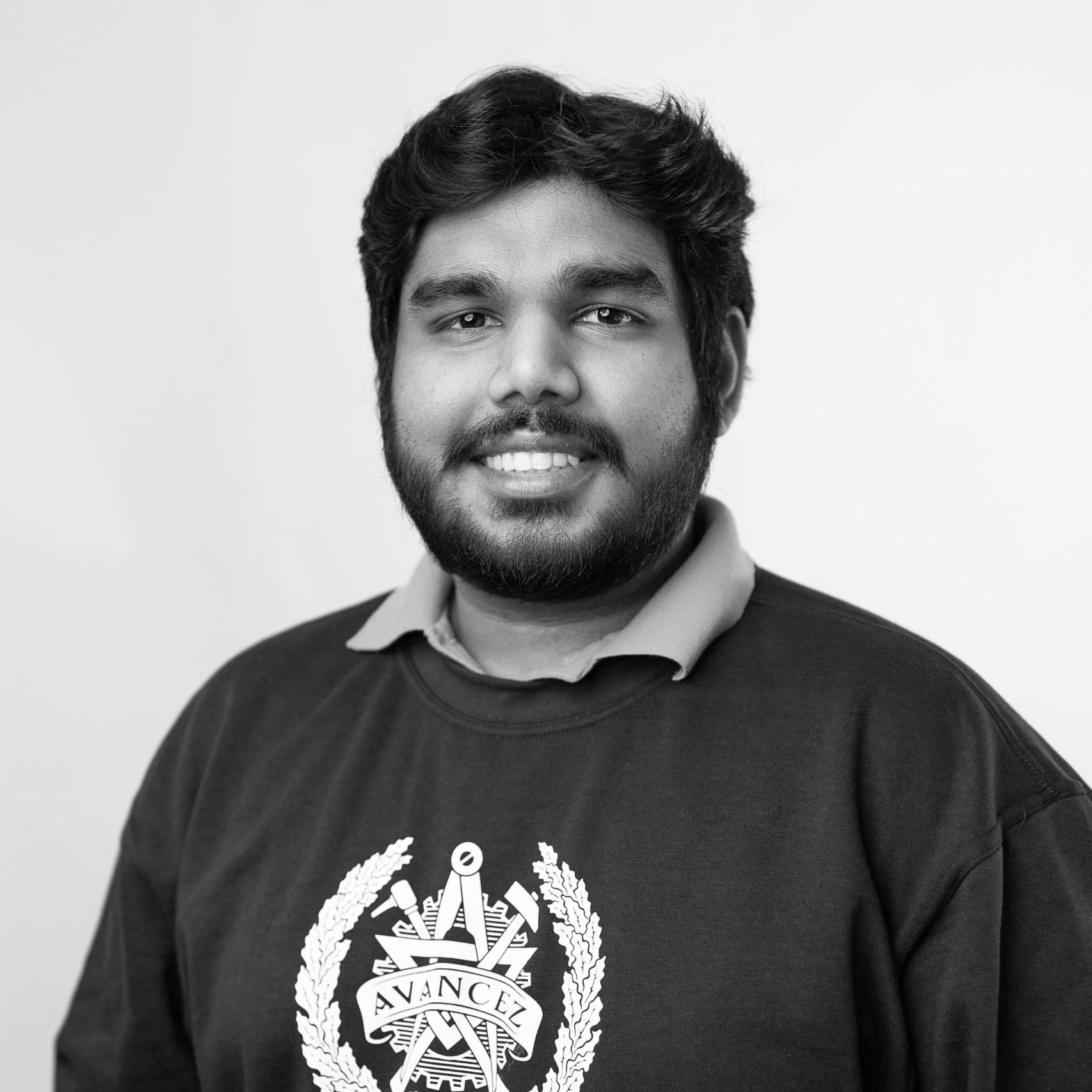 M.Sc. Photonics, Wireless and Space Engineering
B.E. Electrical and Electronic Engineering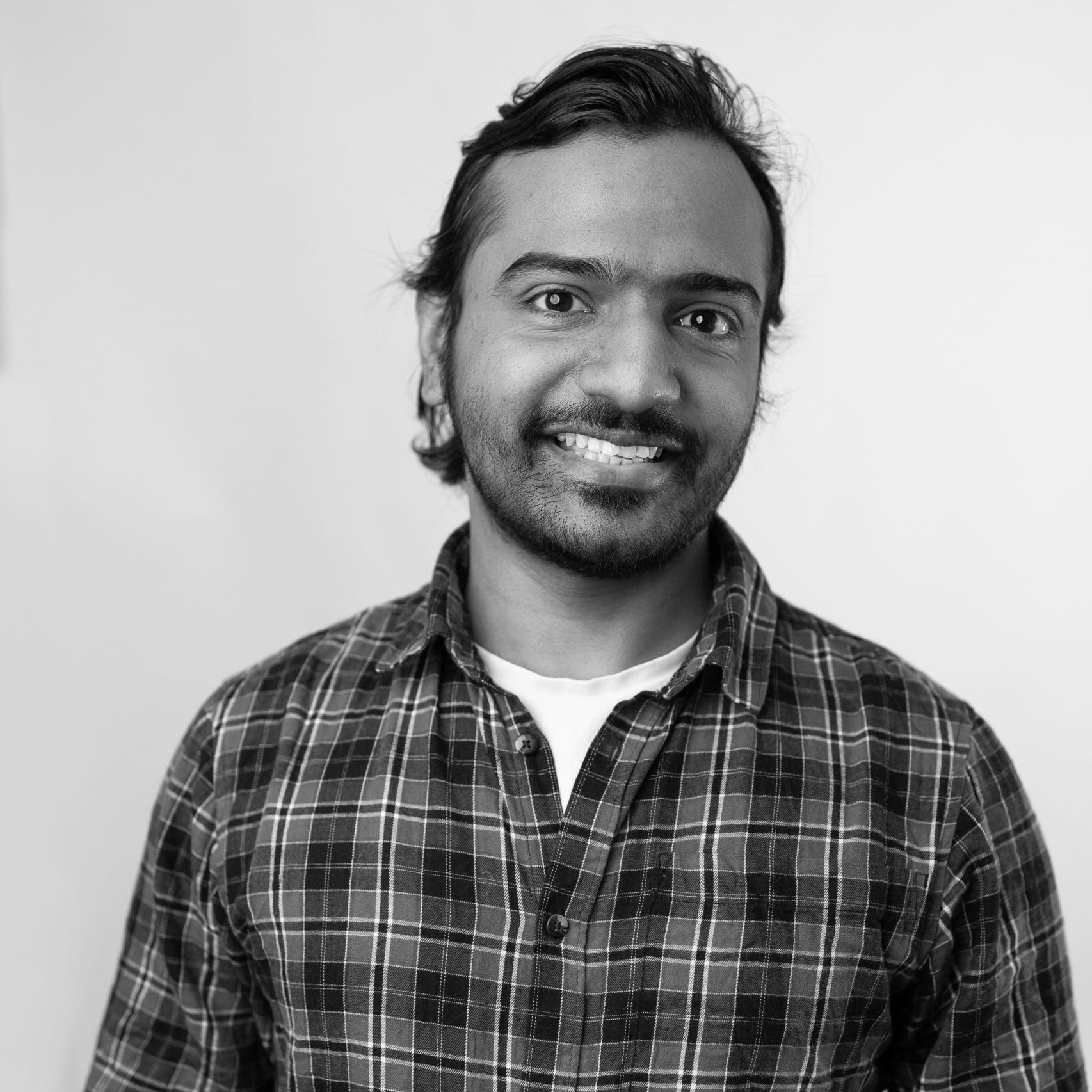 M.Sc. Photonics, Wireless and Space System Engineering
M.Sc. Physics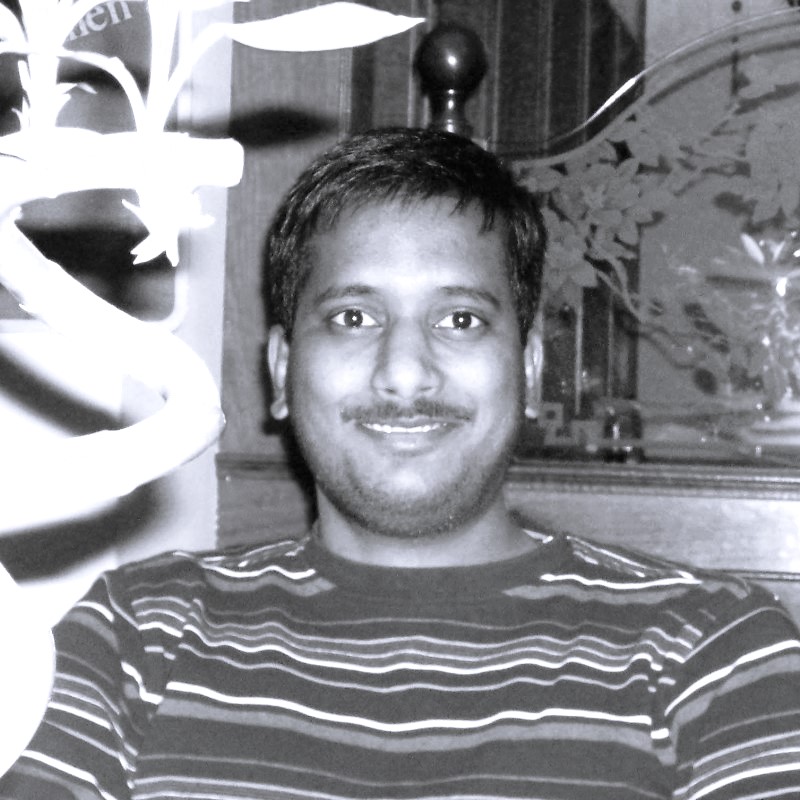 Mechanical Engineer Intern
M.Sc. Computational Engineering
B.E. Mechanical Production & Industrial Engineering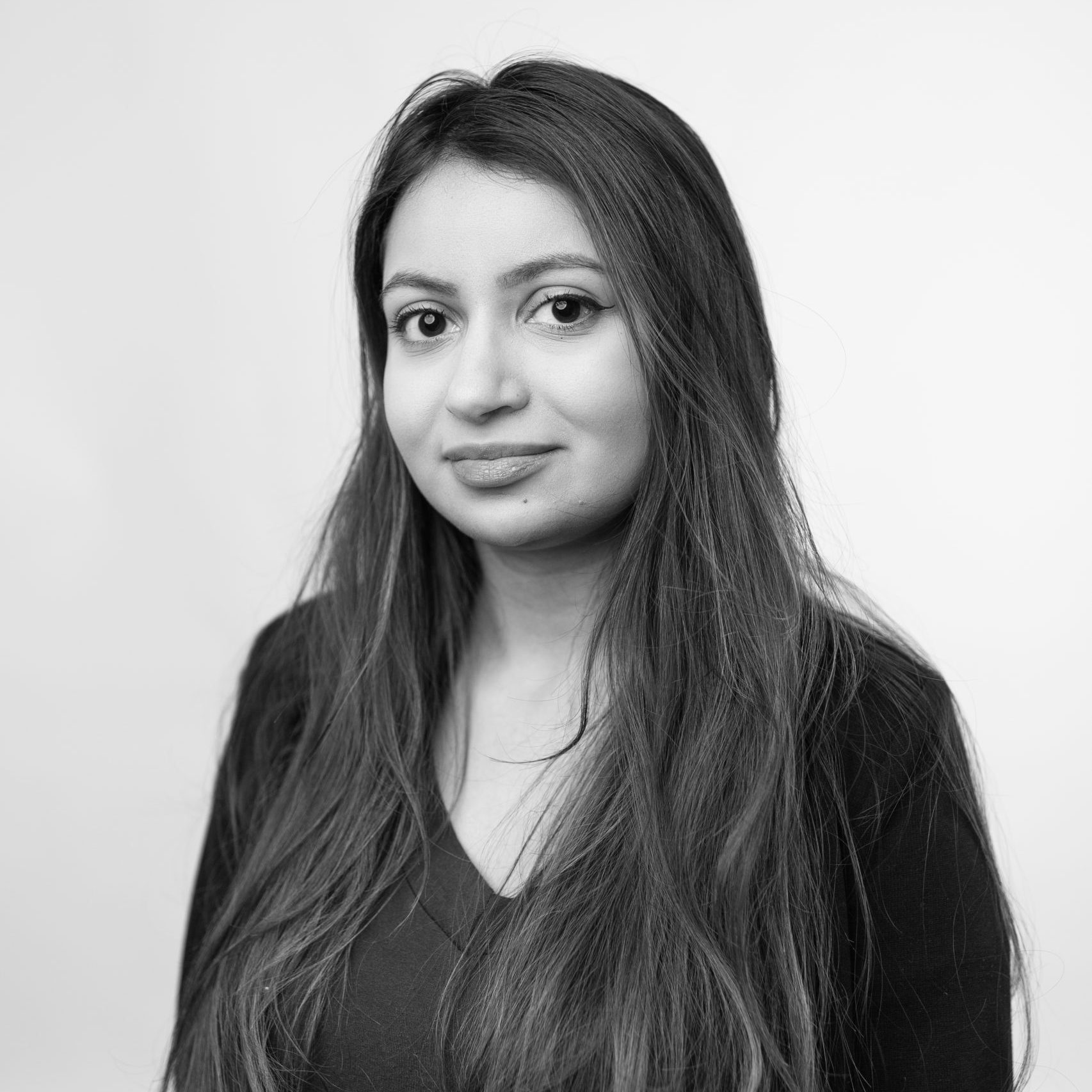 Content Creator & Marketing Intern
B.Sc. Marketing
B.A. Philosophy