Helping to unlock the potential of superconducting quantum computers
We aim to solve the inevitable problems when scaling quantum bits in a superconducting processor through our high density components. Stemming from research, we develop novel hardware solutions that simplify the advancements of quantum computers. We offer our solutions to research institutes and quantum computing manufacturers worldwide.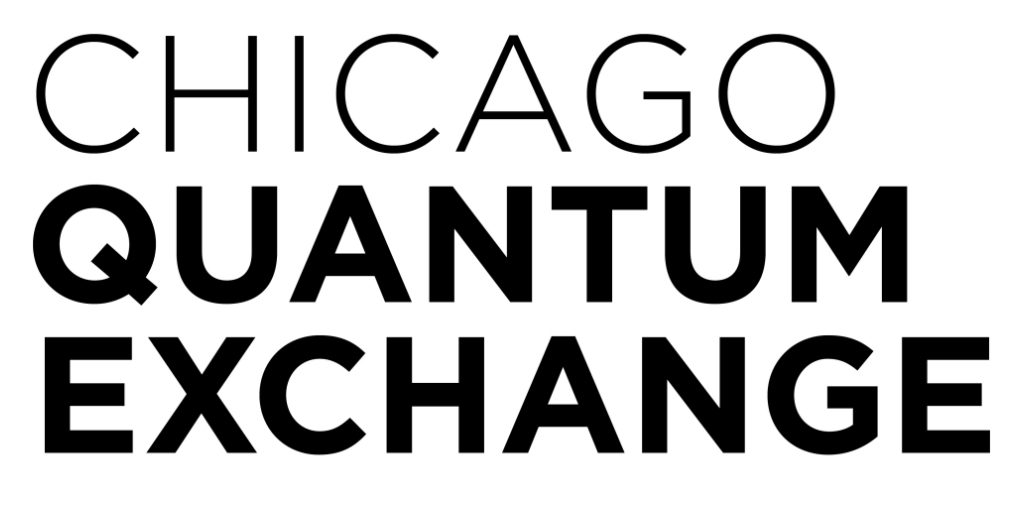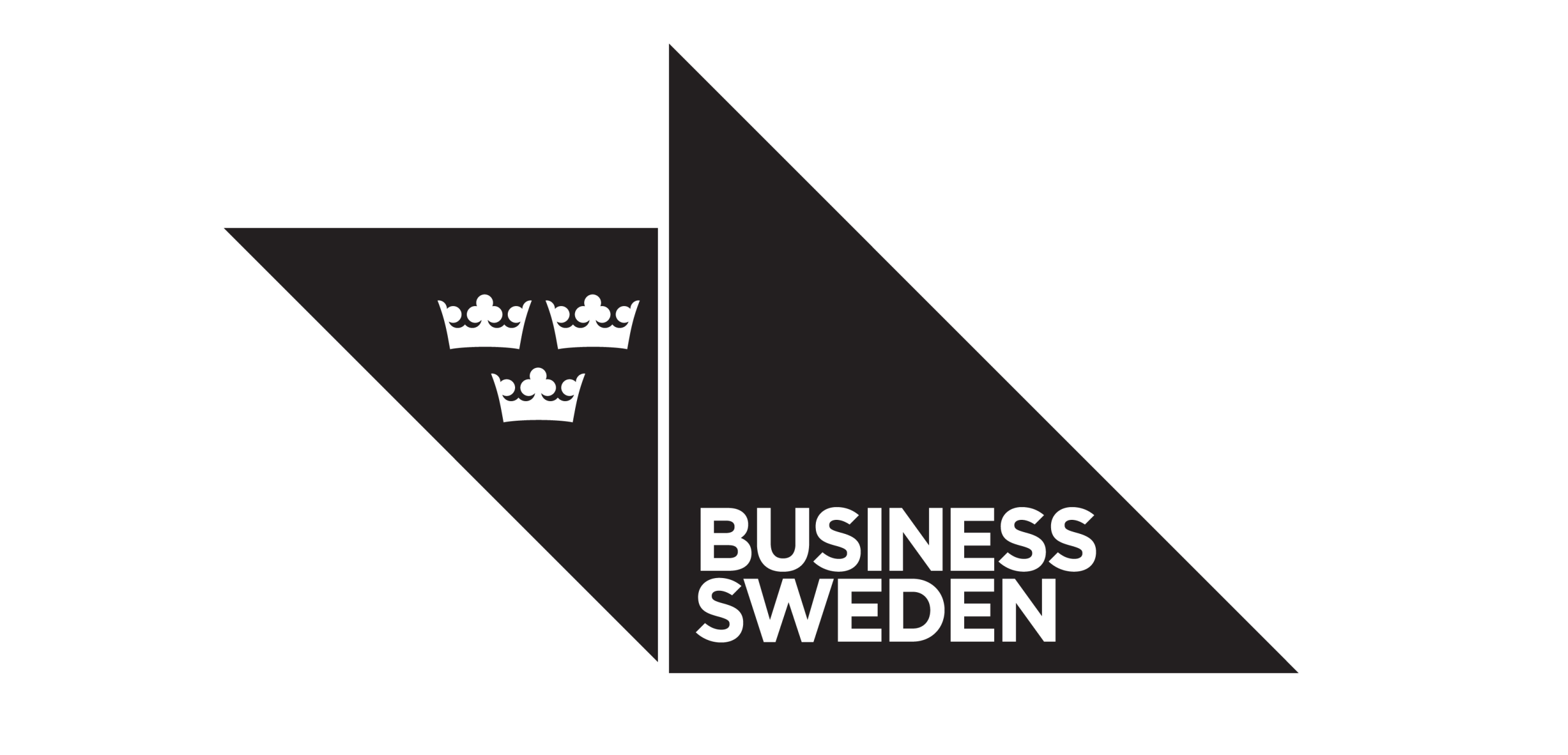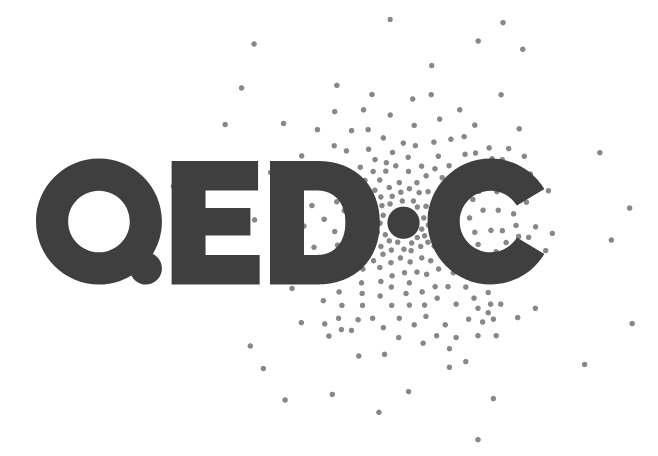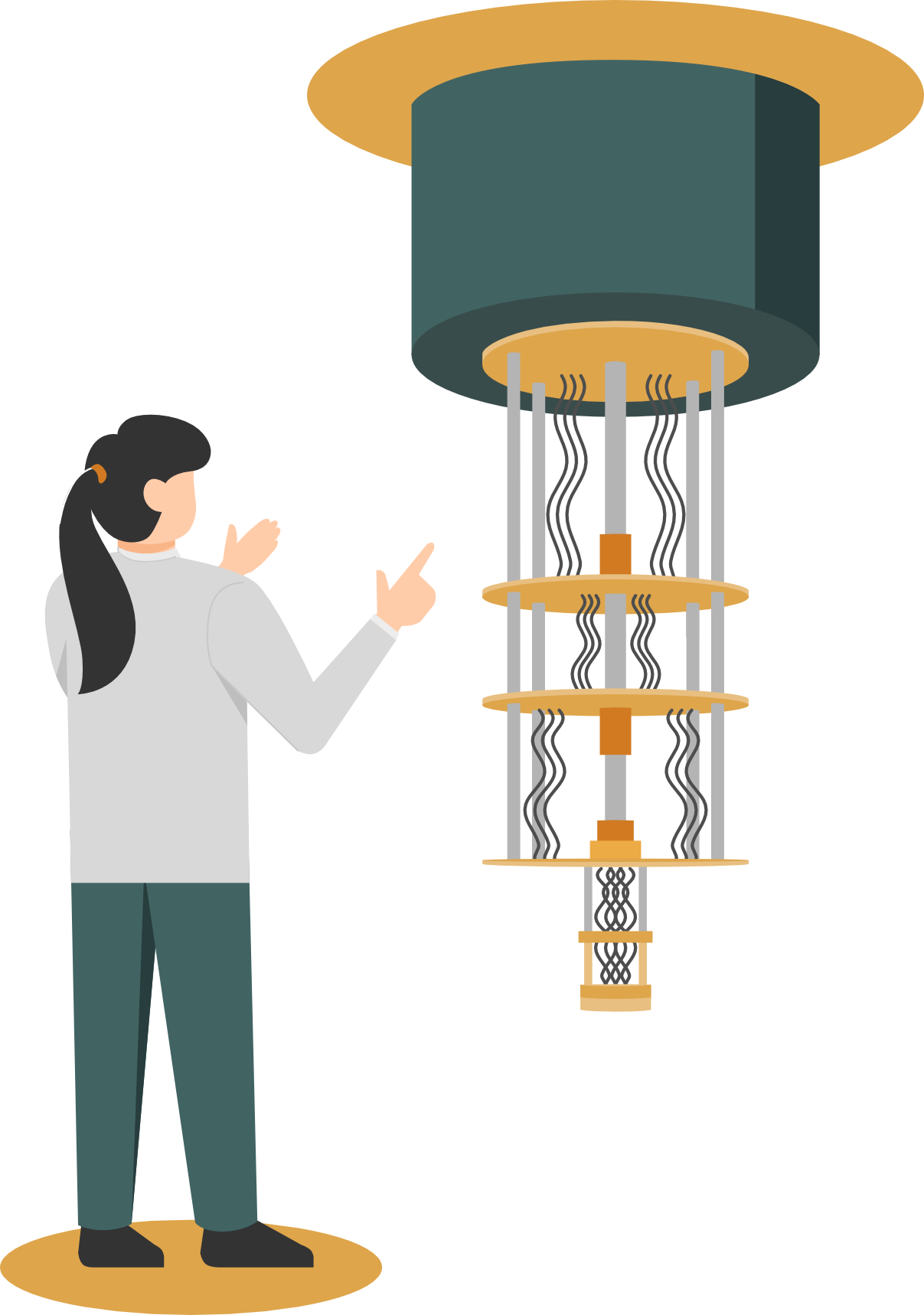 Our first product, LINQER, is a sample holder for QPU's. It is a patent-pending solution designed with extreme precision and agnosticism to fit a variety of superconducting quantum processors with high-end performance output. Made to meet the industry's future needs, LINQER can be scaled to host hundreds of connectors. Reach out and let's chat about how we can help you!
SCALINQ is a research based spin-off from Chalmers University, a leading actor within quantum computing. With our interdisciplinary team and commercialized research solutions, we will pave the way forward and accelerate the development of quantum computers.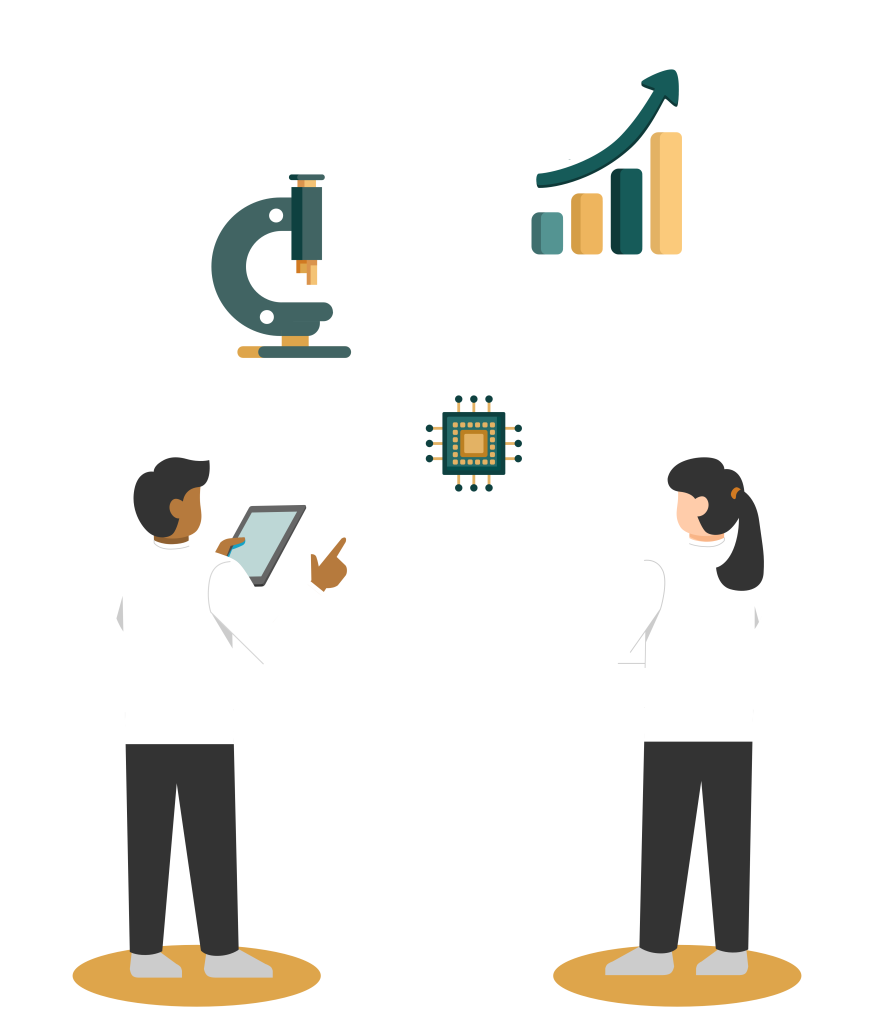 <!—-><!—->
<!—->
<!—->
<!—->
<!—-><!—->
<!—->
<!—->
We are pleased to introduce our accomplished and proficient scientific advisor who […]
<!—-><!—->
<!—->
<!—->
<!—->
<!—-><!—->
<!—->
<!—->
Robert Rehammar and other co-founders of SCALINQ were selected to IVA's Top […]
<!—-><!—->
<!—->
<!—->
<!—->
<!—-><!—->
<!—->
<!—->
The Quantum Insider has published an article on "73 Quantum Computing Startups […]