Helping unlock the potential of quantum Computing
We aim to solve the inevitable problems when scaling quantum bits in superconducting and spin-qubit based processors through our high density components. Stemming from research, we develop novel hardware solutions that simplify the advancements of quantum computers. We offer our solutions to research institutes and quantum computing developers worldwide.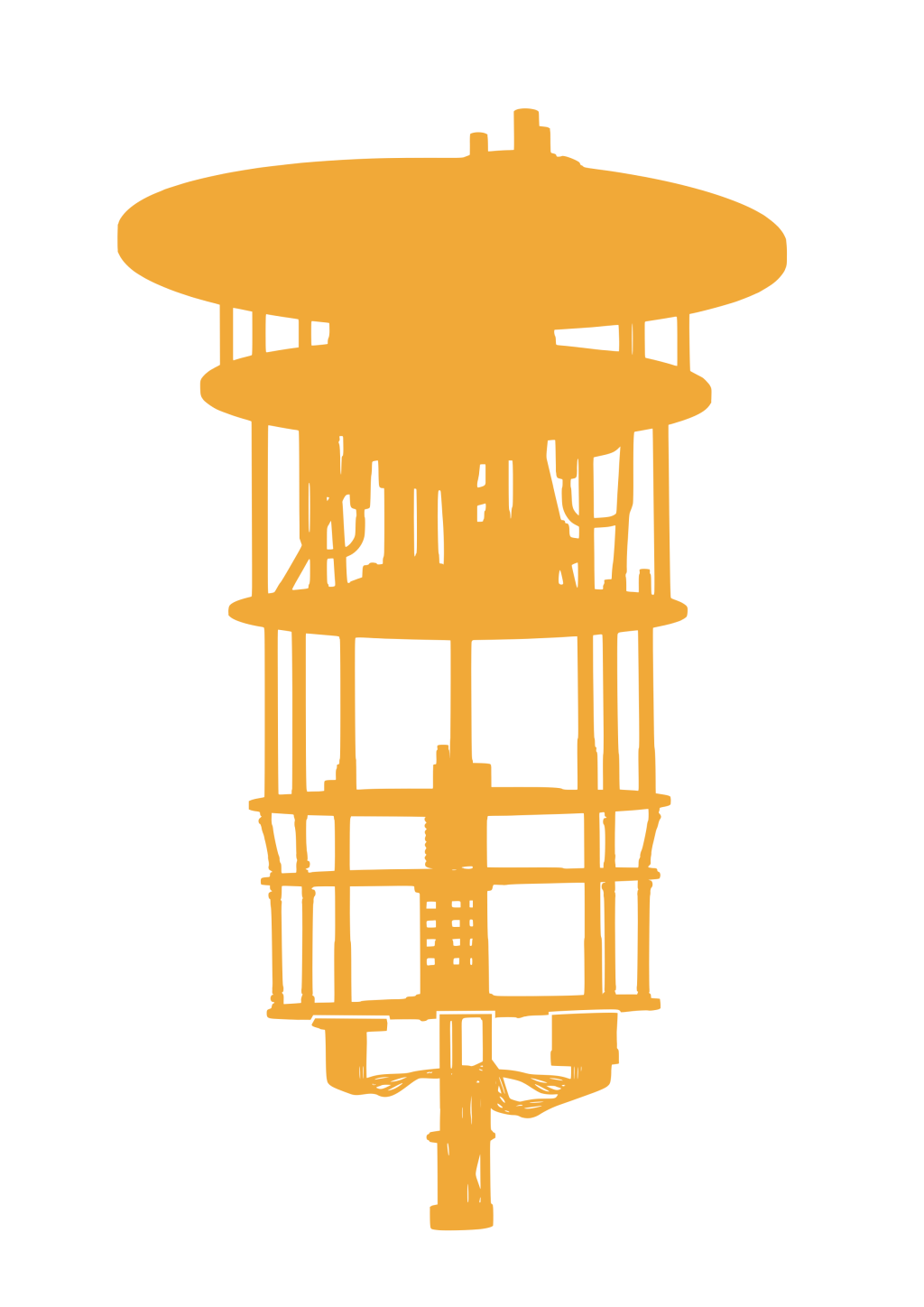 Novel High Density Solutions
A complete packaging solution. It is a patent-granted solution designed with extreme precision and agnosticism to fit a variety of superconducting as well as spin-qubit quantum processors with high-end performance output.
Product series of compact lowpass and infrared quantum filters made to provide state-of-the-art performance through a unique combination of technical features while minimizing the effective footprint compared to conventional soltutions.
High-density, non-magnetic and fully customizable 24-pin connector block for direct mount onto available SMPM based attenuator blocks.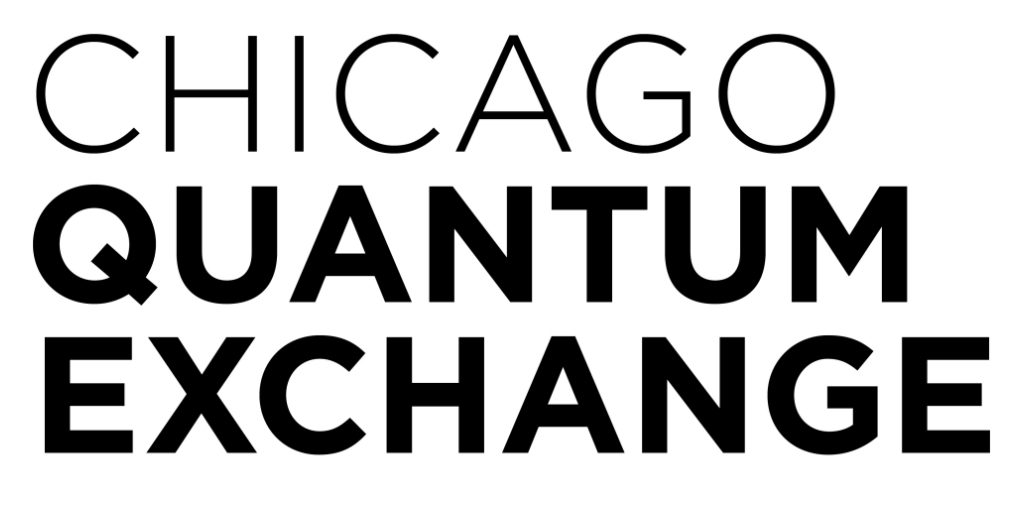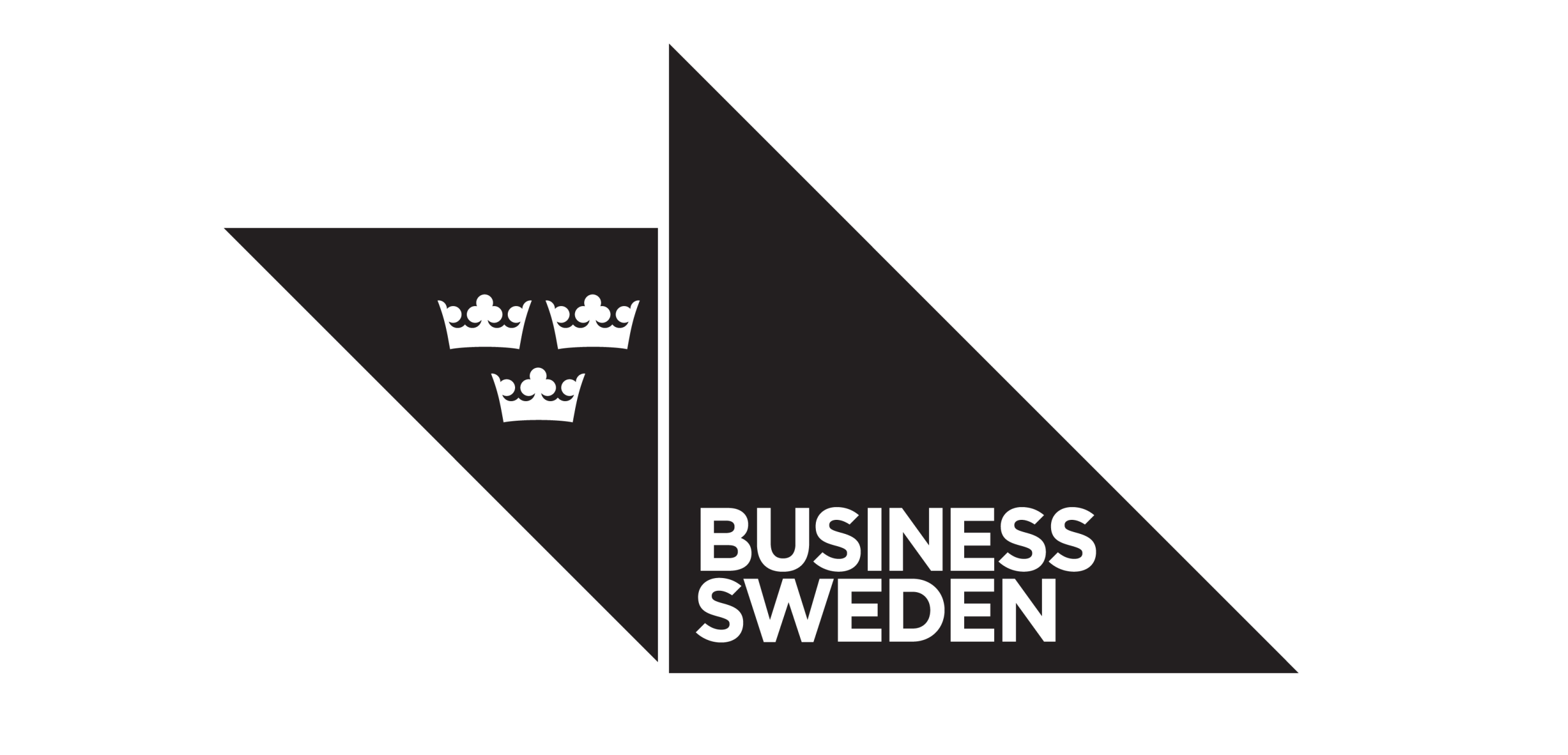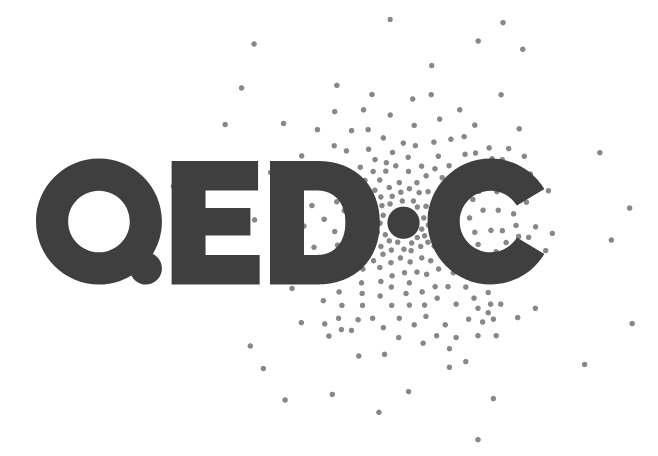 SCALINQ is a research based spin-off from Chalmers University, a leading actor within quantum computing. With our interdisciplinary team and commercialized research solutions, we will pave the way forward and accelerate the development of quantum computers.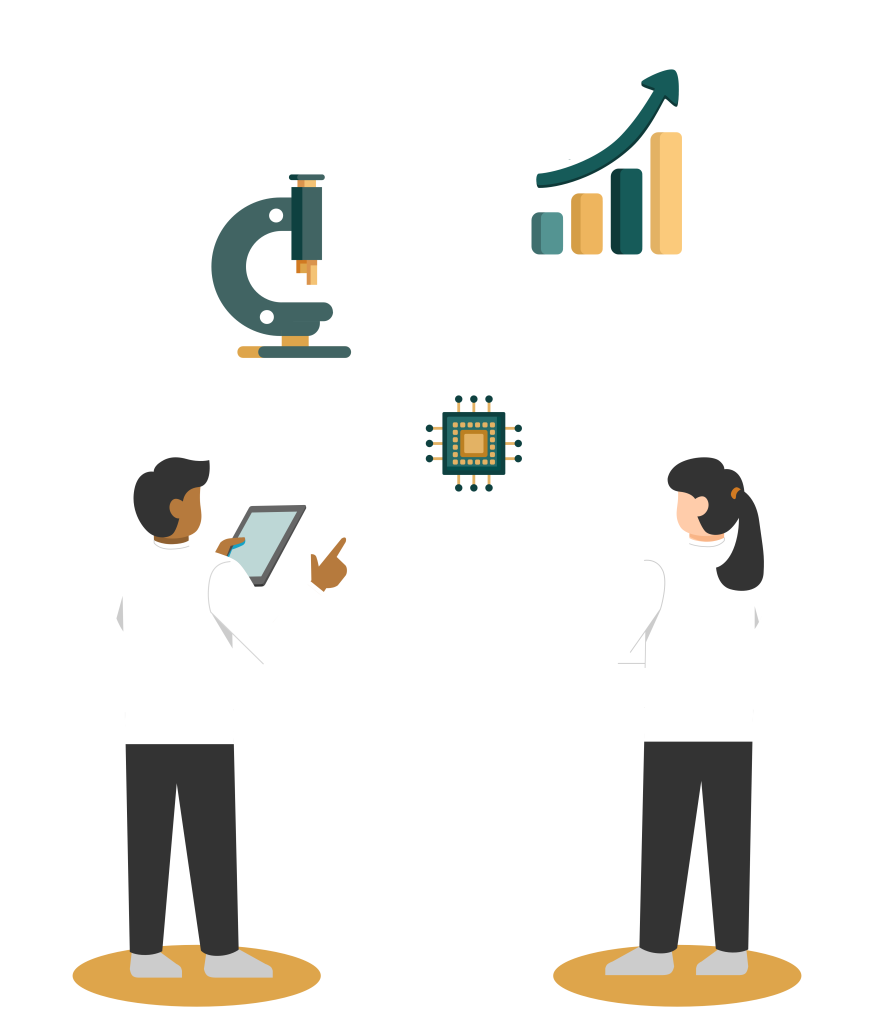 <!—-><!—->
<!—->
<!—->
<!—->
<!—-><!—->
<!—->
<!—->
SCALINQ was featured in the Quantum Insider regarding the newly announced partnership […]
<!—-><!—->
<!—->
<!—->
<!—->
<!—-><!—->
<!—->
<!—->
September 14, 2023 – Gothenburg, Sweden / Delft, the Netherlands – SCALINQ, […]
<!—-><!—->
<!—->
<!—->
<!—->
<!—-><!—->
<!—->
<!—->
SCALINQ, a leading innovator in the field of quantum technology, has recently […]