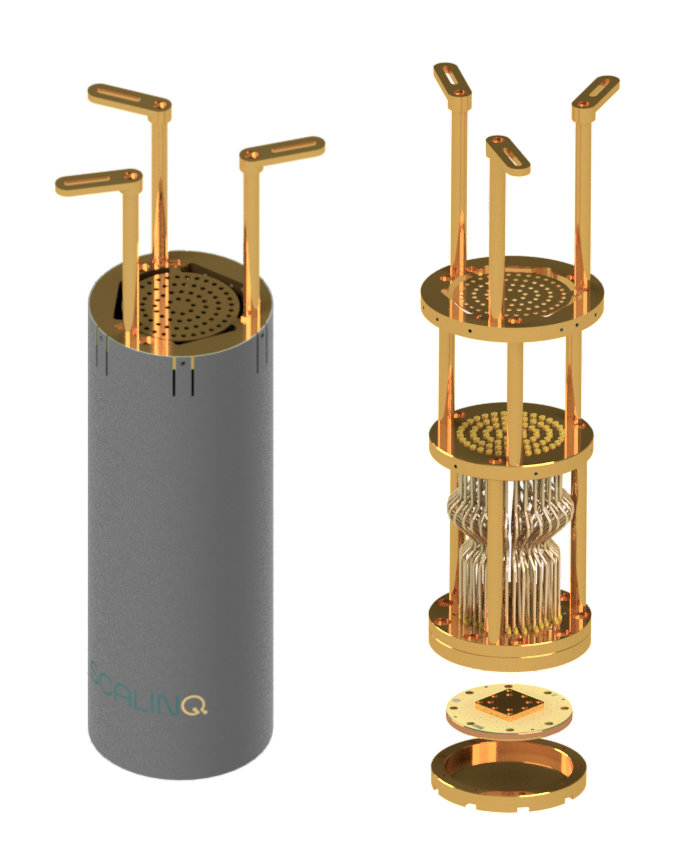 LINQER

A complete packaging solution
Our product, LINQER, is a sample holder that enables 8-300 RF connectors. It is a patented solution designed with extreme precision to fit a variety of quantum processor sizes with high-end performance output.
Product sheet with more information and performance data is provided upon request.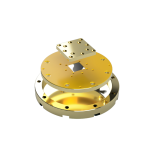 Change samples in a matter of minutes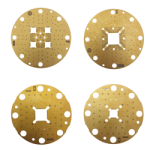 Can host multiple samples at once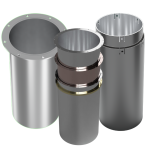 Unique magnetic shielding
setups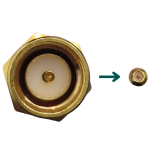 High-density connectors with small footprints
Low cross-talk, a novel magnetic shielding technology, gate fidelity above 99.9% and drastically enhanced ease-of-handling. Handles any chip size up to 30×30 mm 2.
Proven functionalities through multiple validations.
Save time and money by utilizing LINQER as you scale up to reach long-term goals. Mating 100s of RF-connections in a matter of minutes!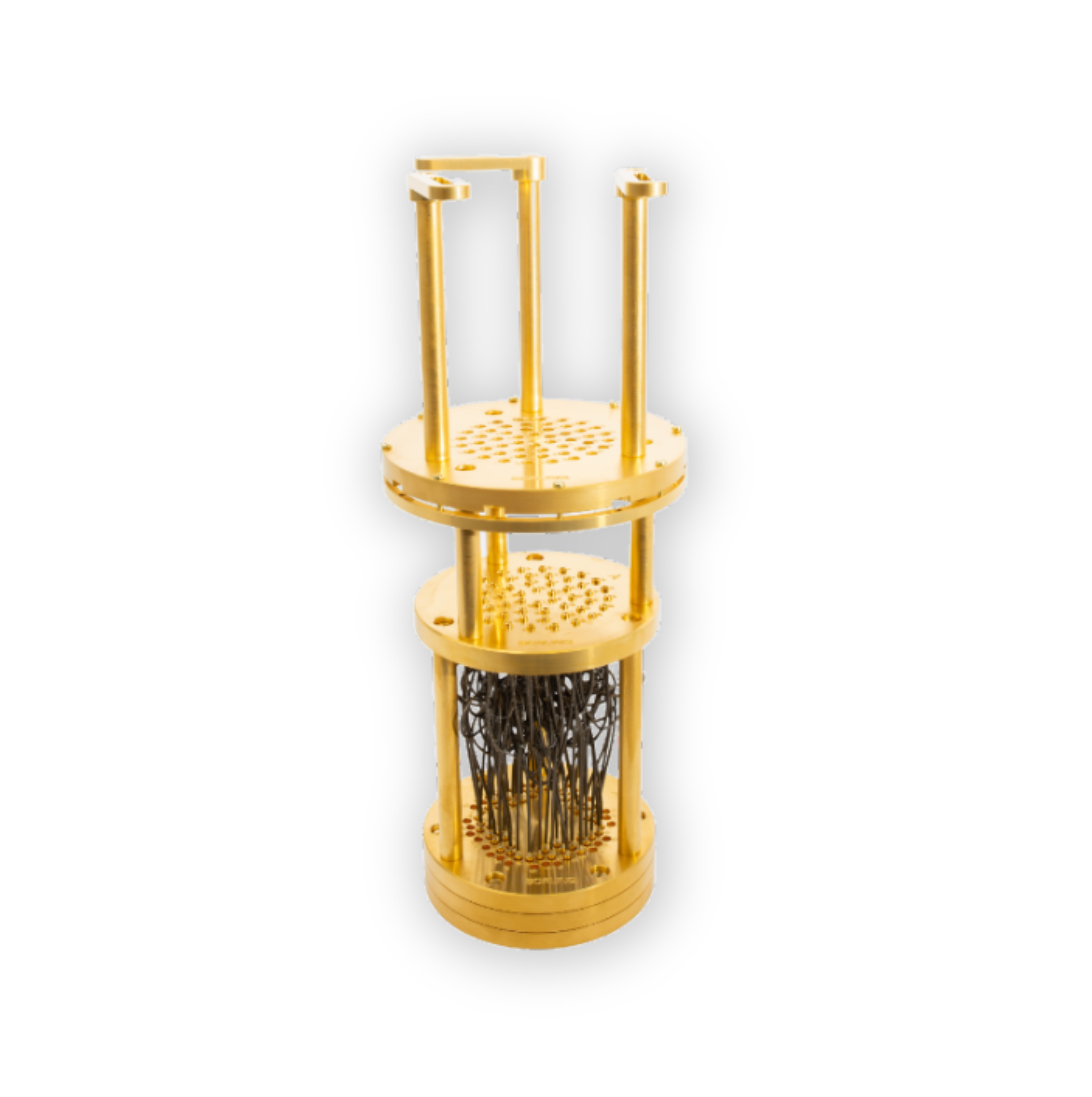 Currently Available Sizes

We offer four different versions of LINQER with up to 16, 36, 52 and 80 connectors.
Are your development goals not aligned with the pre-designed sizes? No worries. With our scalable and adjustable design, we can develop a tailor-made sample holder with up to 300 connections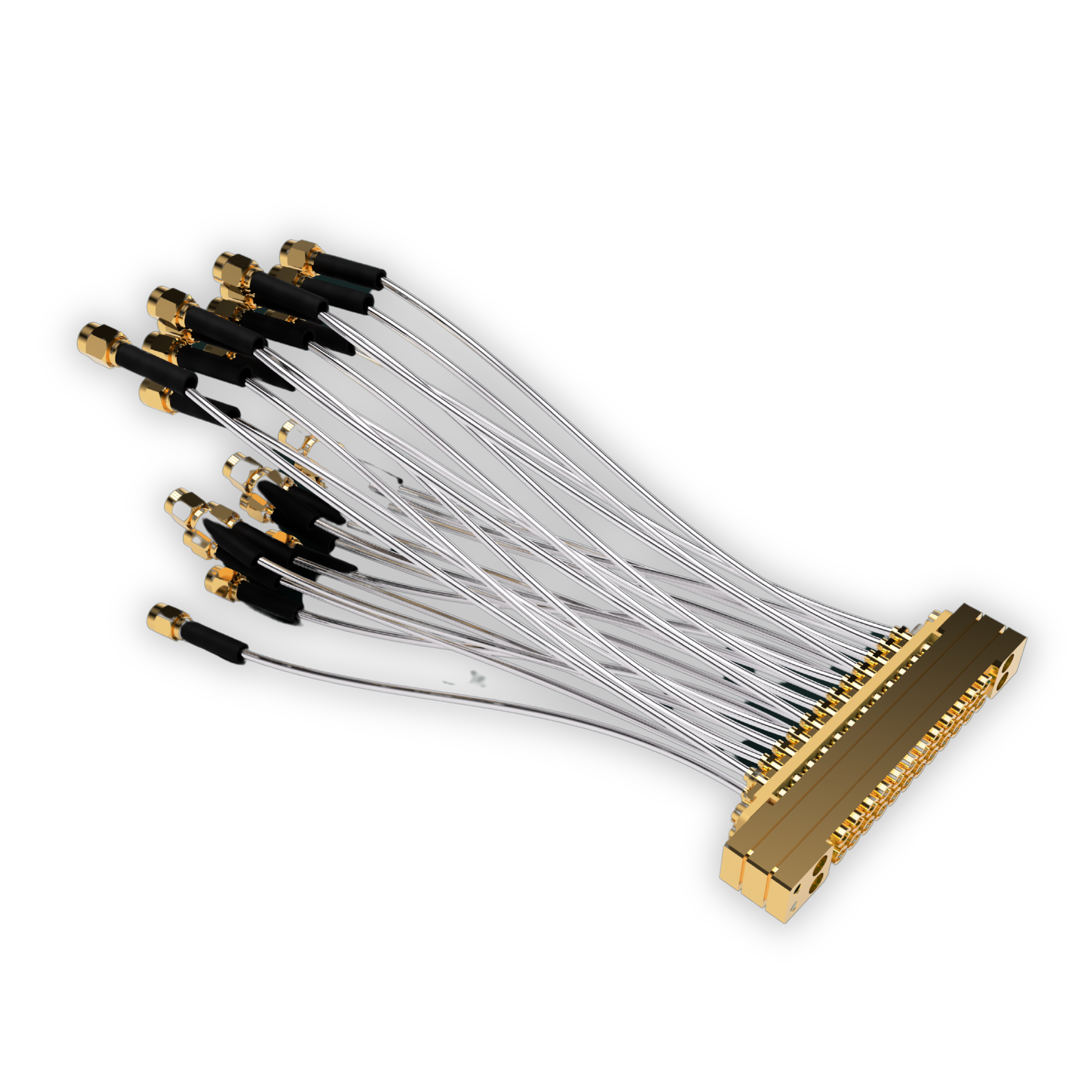 A 24-pin breakout box for high-density attenuator blocks. BRIQ is developed to allow you to easily integrate your existing components into high-density fridges. The assembly is delivered complete and is easily plugged into the attenuator block with a click and fastened with screws.
Fully non-magnetic: From end to end
Fully assembled: For easy installation
Hand-formable: Wires can easily be shaped and reshaped by hand.
Fitting: Developed for the Bluefors attenuator block but can also be provided for other form factors.